About us
Here at TeachMeDIY.co.uk, we are a team of handy and craft enthusiasts.
We love the thought of crafting new skills to create amazing things. Saving money and achieving a sense of accomplishment.
This site was born of love of the above and to spread the word.
Learn new skills. Save the planet by recycling. Use wood, not plastic.
Contact us for advertising or career opportunities.
The Faces Behind The Site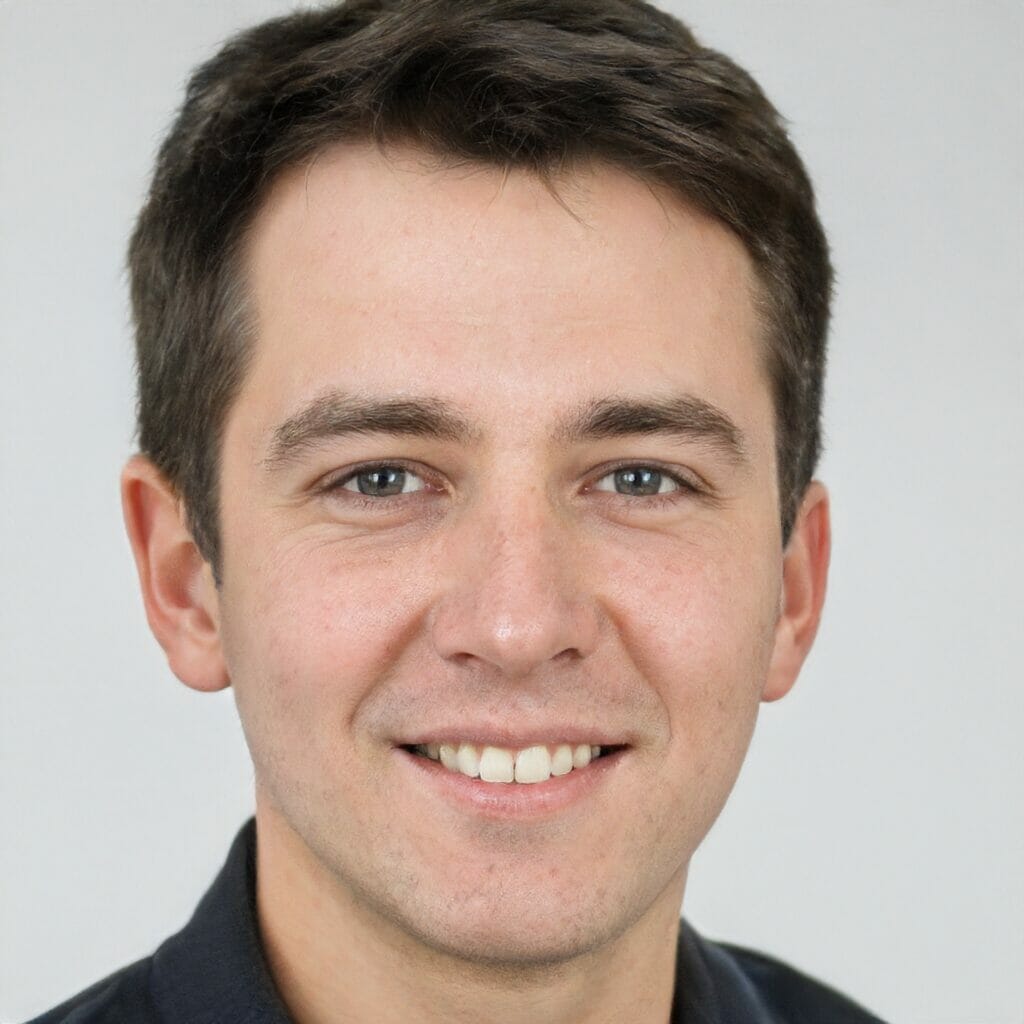 I'm Scott Buckley, a Woodworker by day and book geek by night. I love making things out of wood. While I have and still, on occassion do, work with metal and plastics, I find them to be cold and somewhat boring. Wood is warm and I feel close to nature with it.
I started TeachMeDIY.co.uk as a means to help like minded creative folk to answer burning questions. I hope you enjoy reading and learning, and always feel free to reach out to me should you have any questions!
---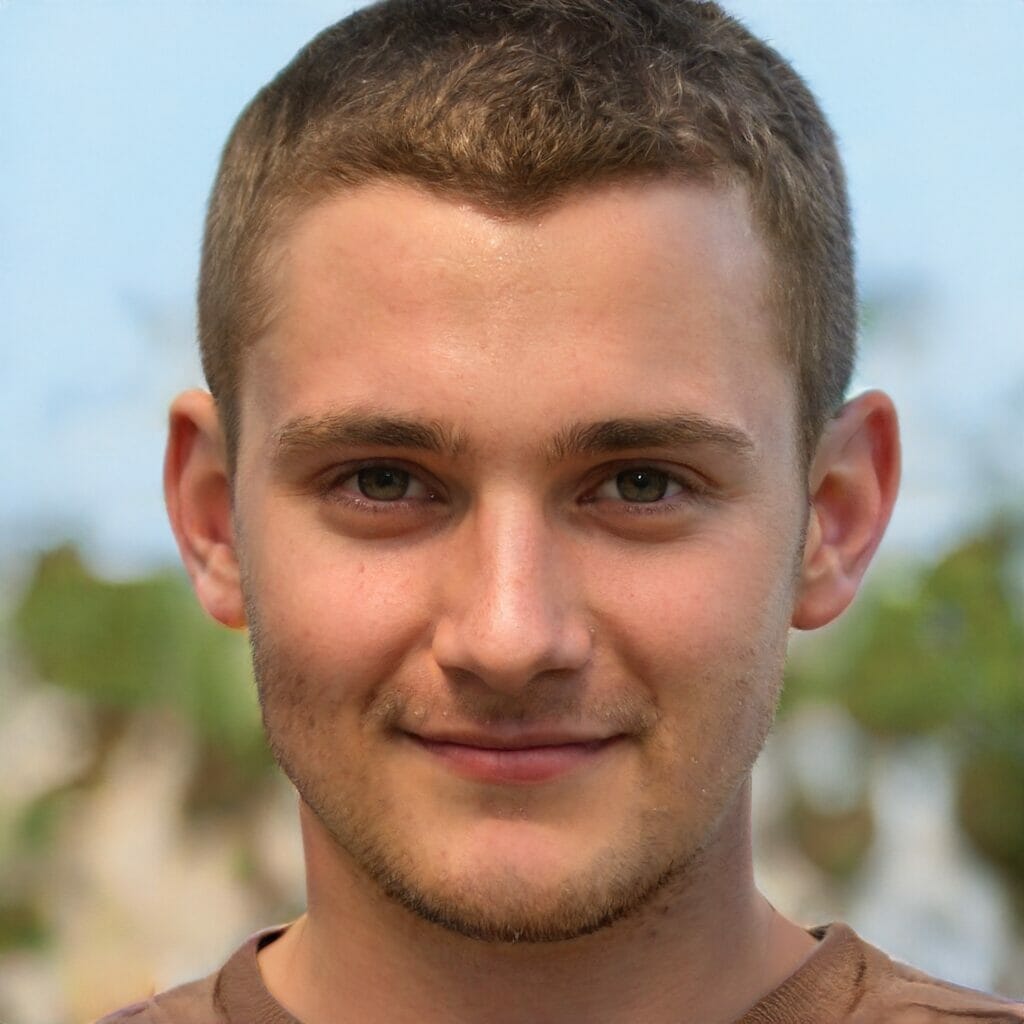 Straight outta Peterborough, Christopher Atkinson joins TeachMeDIY.co.uk as an SEO / Content Specliaist. With a wealth of knowledge in the online space, Chris is here to spread and grow the site to reach more enthusiats.
Chris studied Computer Science and knows his way around the keyboard.