Aesthetic Bedroom Ideas for Small Spaces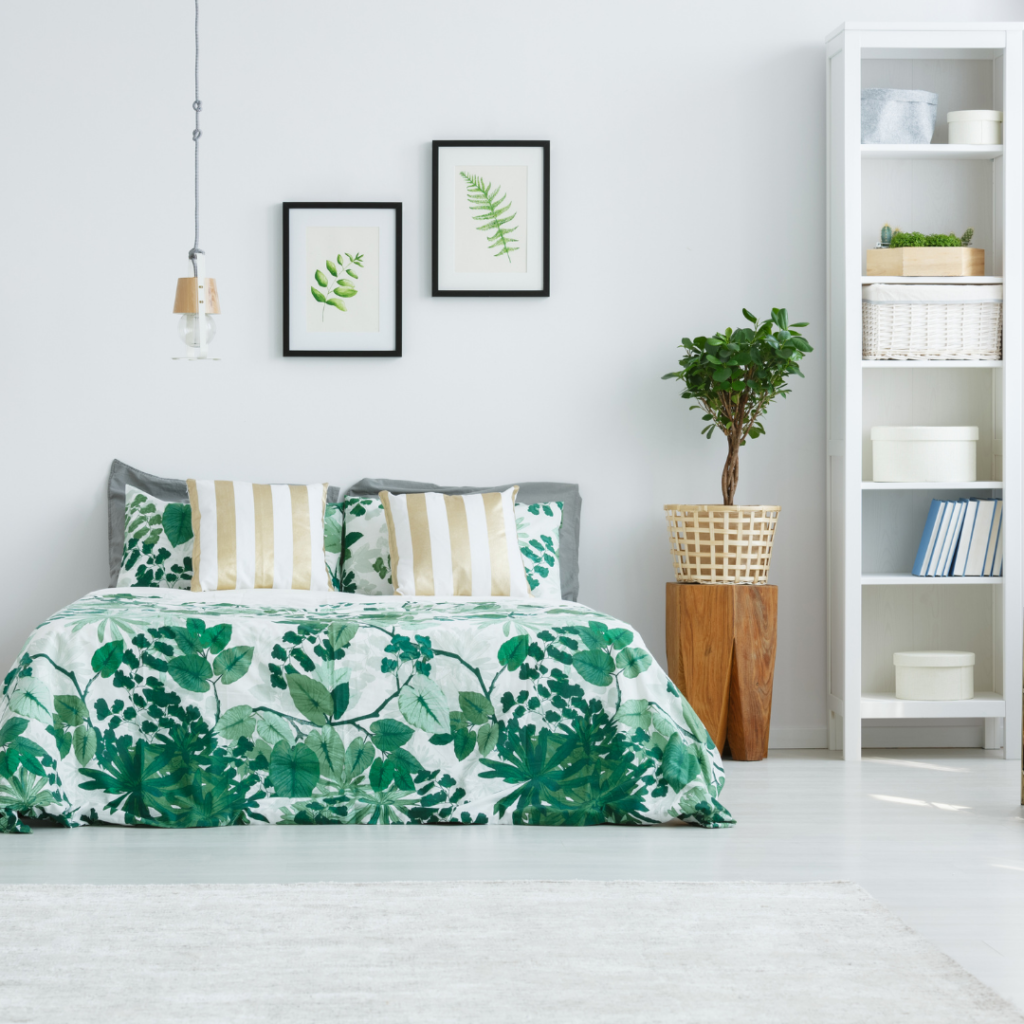 Having a small bedroom does not justify living like a caveman. You can still have a beautiful, cosy and aesthetic bedroom even in a tight and small space. A small bedroom also has some sort of advantage; you don't have to spend money buying unnecessary items just to fill up space.
However, a small bedroom space also means you have to be smart about how items in your room are placed or arranged. Furthermore, you don't have the luxury of keeping items that are just for fun. You might have to stick with only necessities.
Regardless, your small bedroom can still be fun, neat and gorgeous. If you are having trouble making your small bedroom space look great, here are some creative ideas that will give your room that aesthetic look you desire.
Your bed!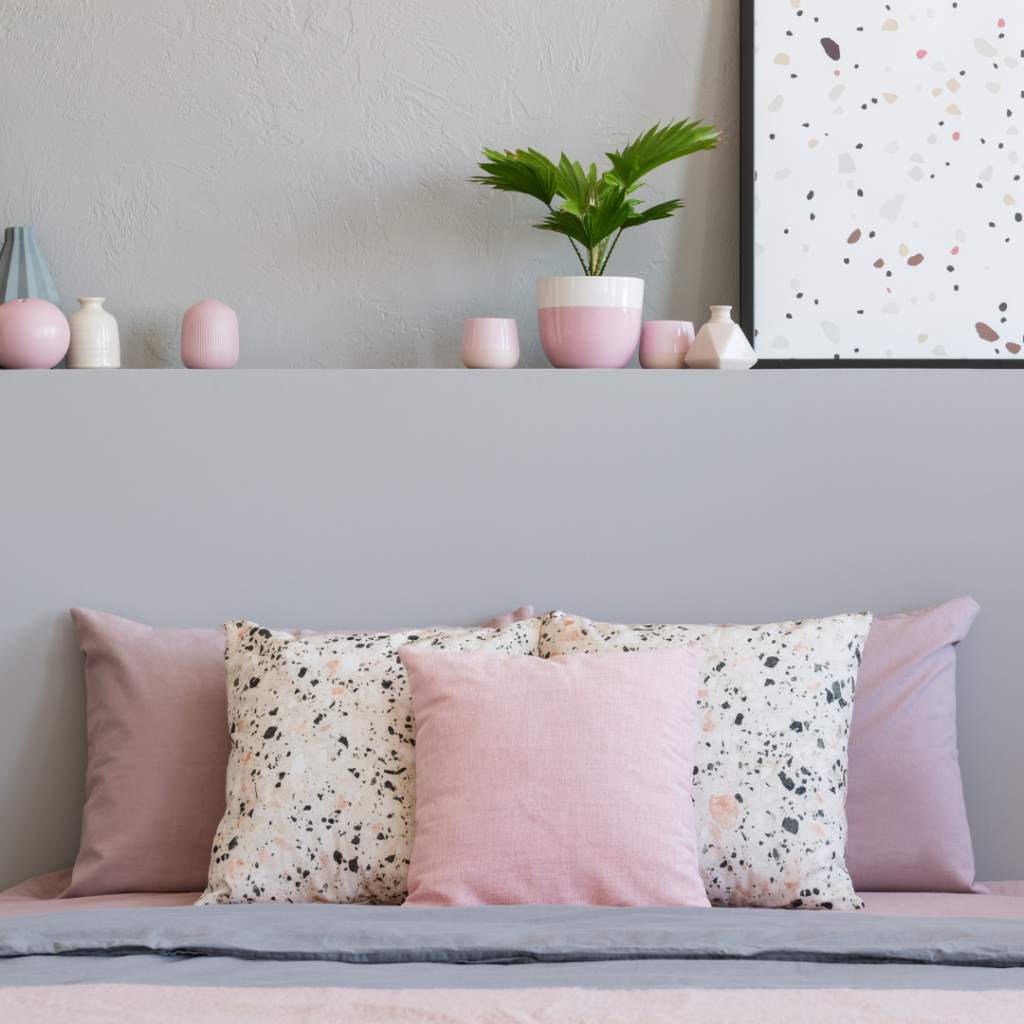 No questions asked, your bed is by far the most important element in your room. Fun fact, we spend about one-third of our lives in bed; therefore, your bed is more or less the life of your room. One great way to give your bedroom an aesthetic look is to use a headboard.
Having a headboard attached to your bed gives your bedroom a warm and appealing feeling. Also, if your room isn't too tight, you can always throw in a bedroom bench. This can serve as extra storage space while still giving your bedroom a classy appearance.
Make Use of Mirrors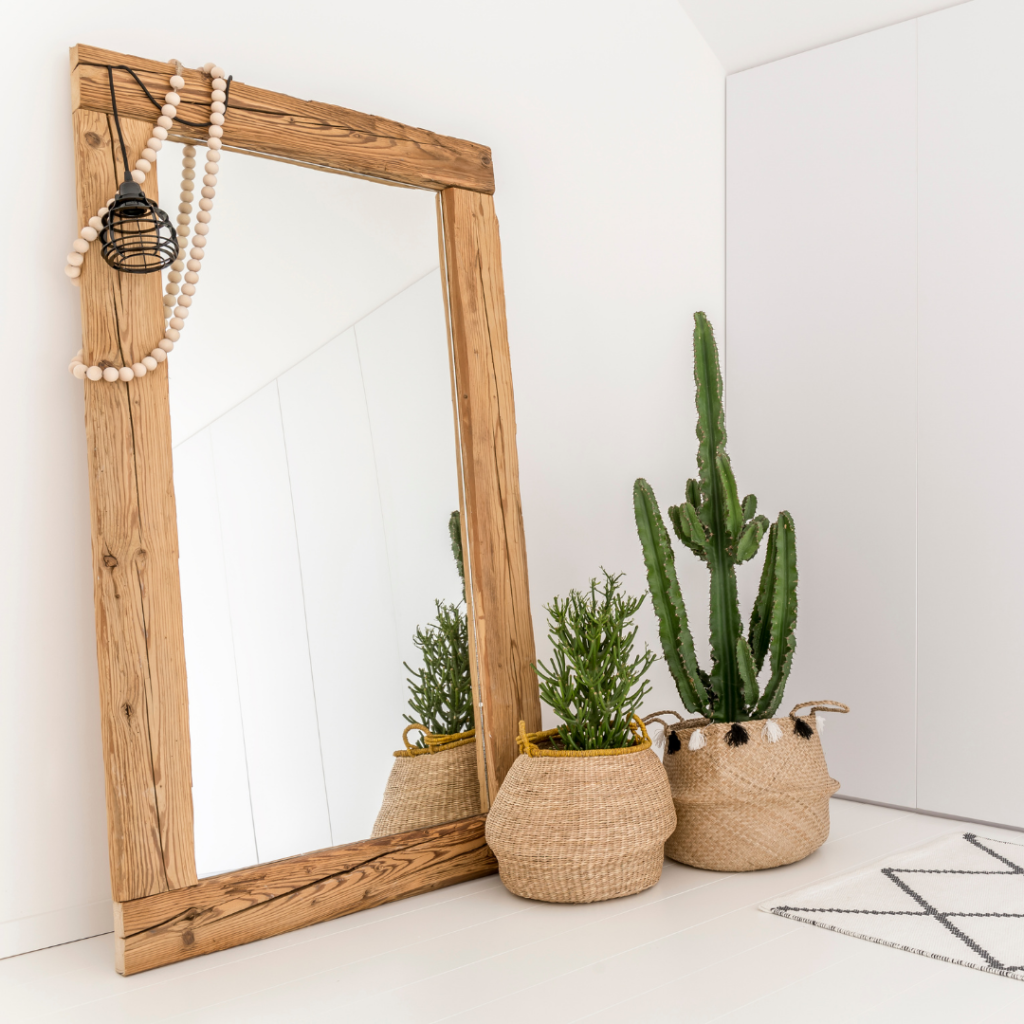 Mirrors can help to bring more light into your room and make it feel roomy. Since mirrors reflect light, they help illuminate dark areas providing a sense of spaciousness. Tall mirrors with thin frames are recommended and are great for any bedroom size. To make things look even better, you can position lights on the mirror frame or around the mirror to give it a special feel.
Put Up Some Pictures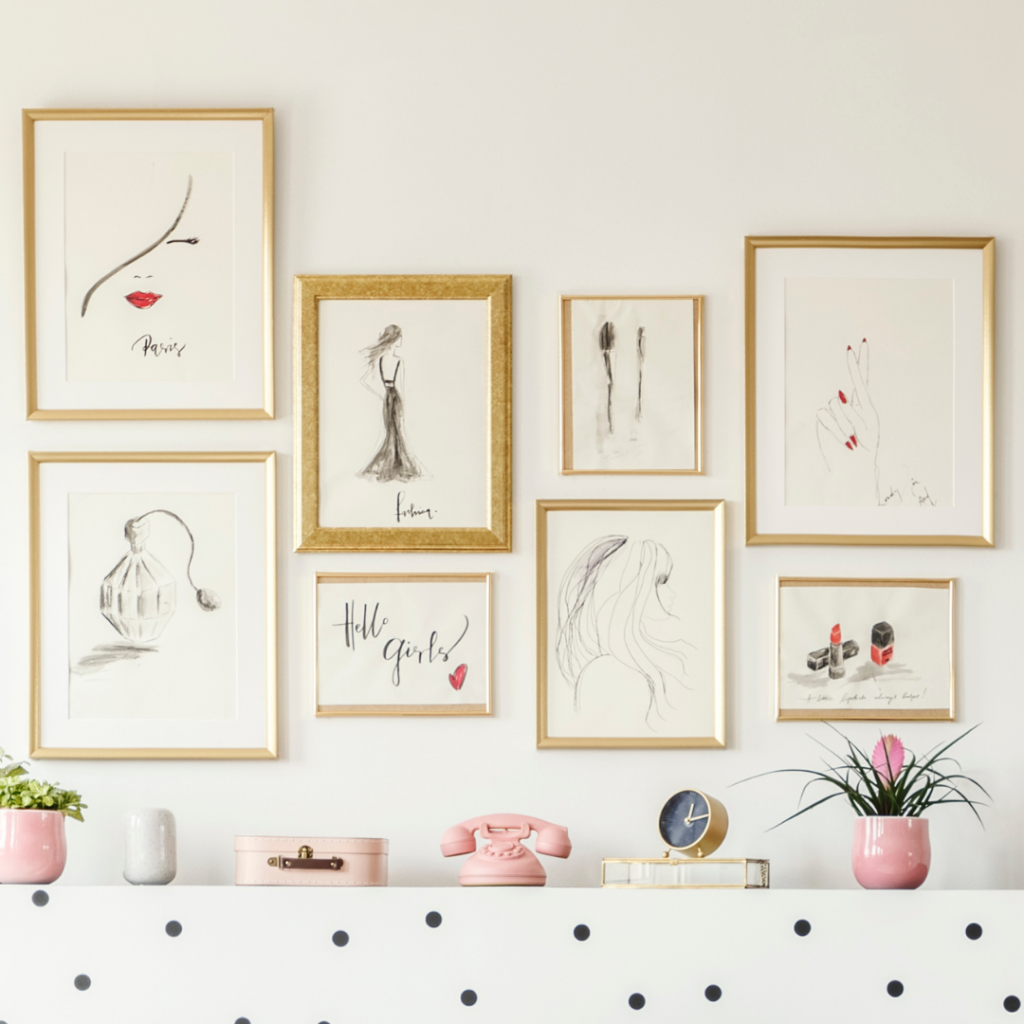 If you are going for a simple minimalistic look, then this might not be for you. However, if you are not specifically into minimalism, then this is something you should try. A bare wall can be a bit dull and empty even in a small room, so what better way to fill up this space than with your favourite pictures?
It doesn't even have to be pictures of yourself, it could just be some image or art you found on the internet. The size and number of pictures you decide to use depend on your needs. Just do something that you love and looks good on your bedroom wall.
Throw in a Rug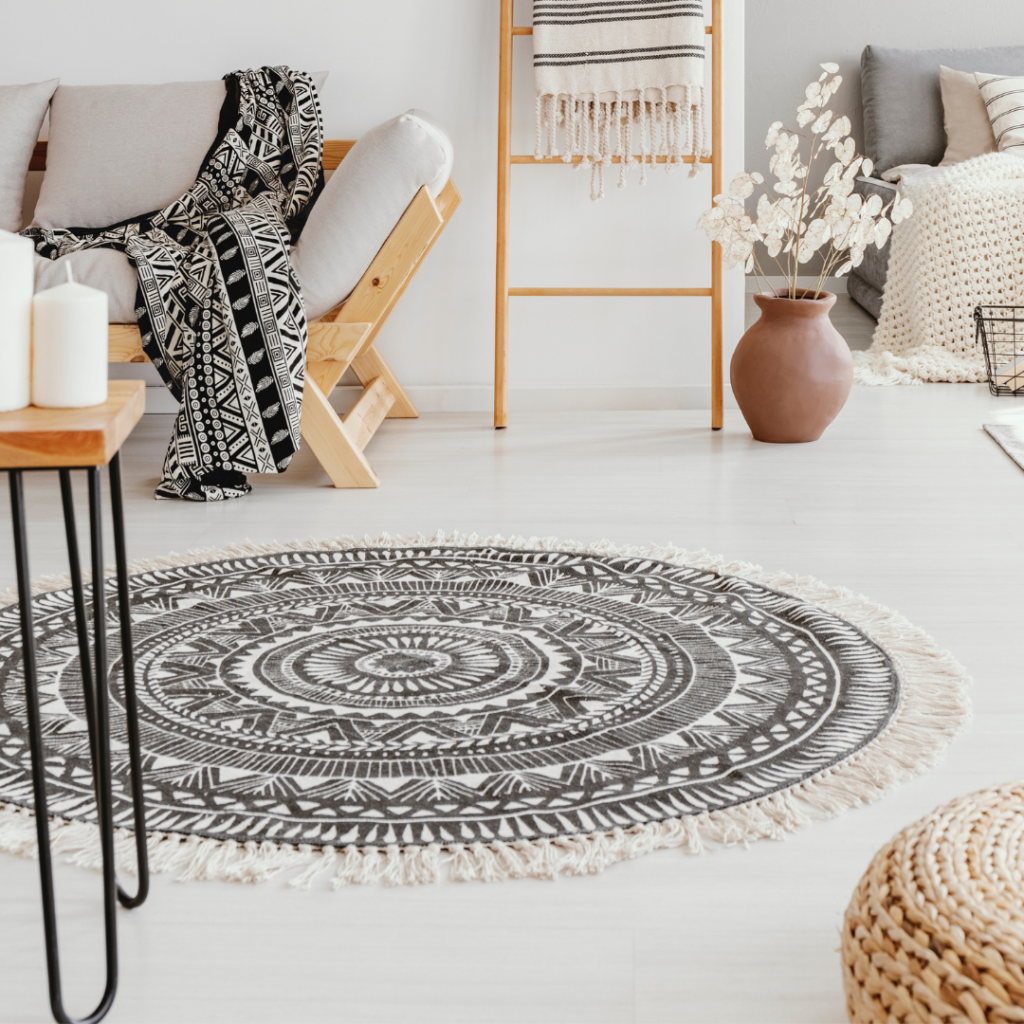 Often, we focus so much on the items and objects at eye level that we neglect what is happening beneath our feet. Just like how picture frames on your wall give depth and structure to your bedroom walls, rugs also give structure to your bedroom floor. Your rug of choice doesn't need to be big, just a small well-positioned rug can make a huge difference.
Add Floating Shelves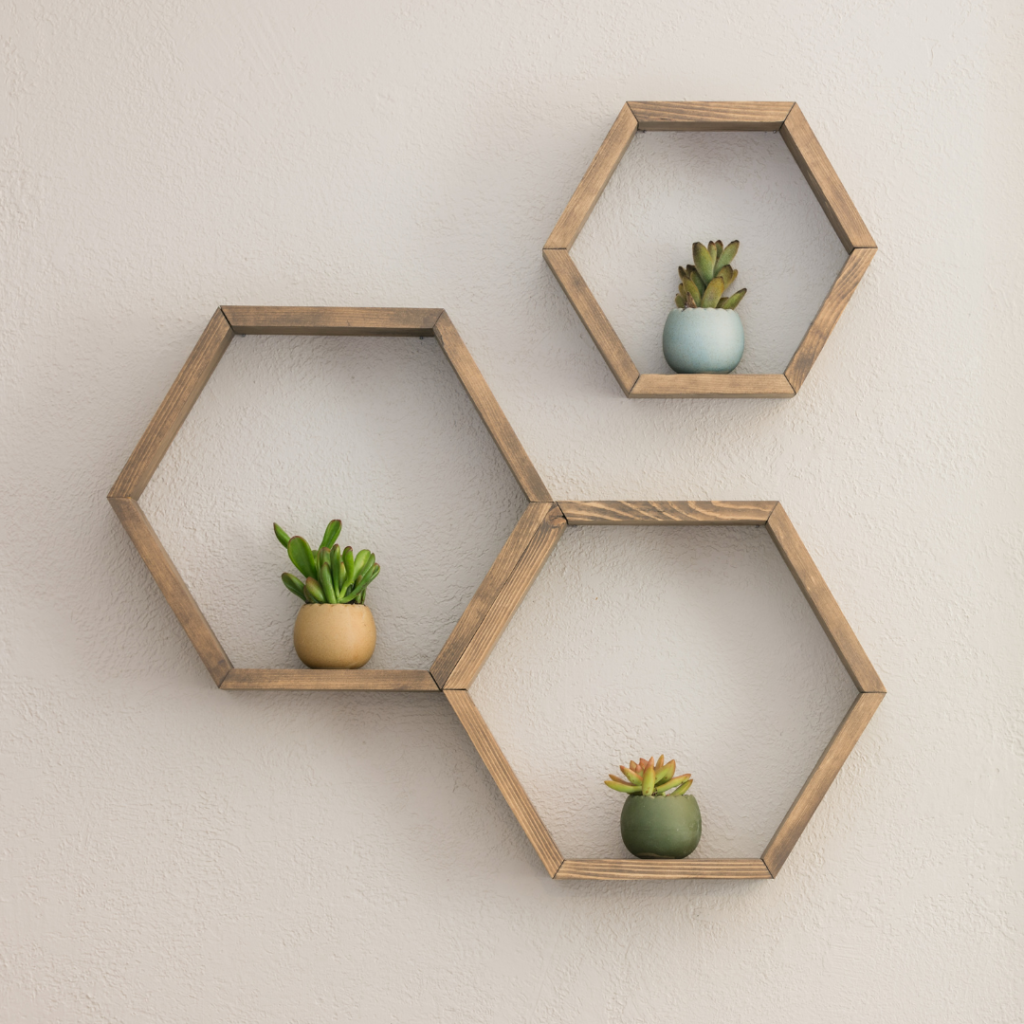 We've already established that unless you're going for something extremely minimalistic, having an empty or a bare wall is just dull and boring. Since not everyone is into the idea of putting up pictures or wall art on their walls, floating shelves are a nice alternative.
These shelves do more than just fill up space – they serve as extra storage space to set up ornaments, books and other items. Interestingly, there are several designs of floating shelves for you to choose from, it all depends on your taste.
Wall Accessories
So, you've got a guitar, a violin, a basketball or some other cool accessory? Why not find a nice way to hang it up on your wall. Instead of hiding such accessories away in your wardrobe, you can use them as bedroom decorations to give a sense of personality to your wall and your bedroom as a whole.
A Small Reading Table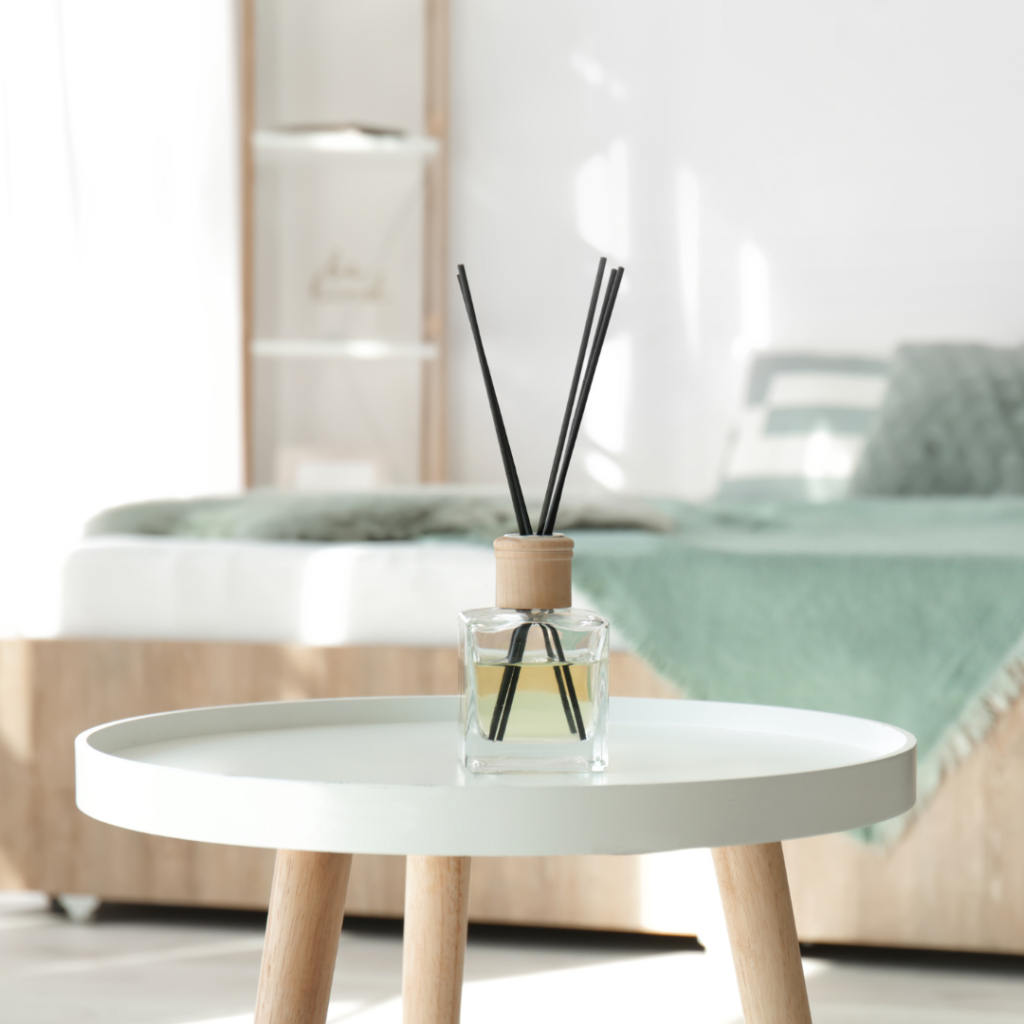 If your bedroom space isn't all that small, then a small, not too fancy reading table is a nice addition. Your table area can serve as a spot where you do serious business, like work or school. However, you should avoid making a mess of your table. Having books or any other item scattered all over your table can ruin the entire look of your bedroom. Try to keep as few books on your table as possible.
Get a Nightstand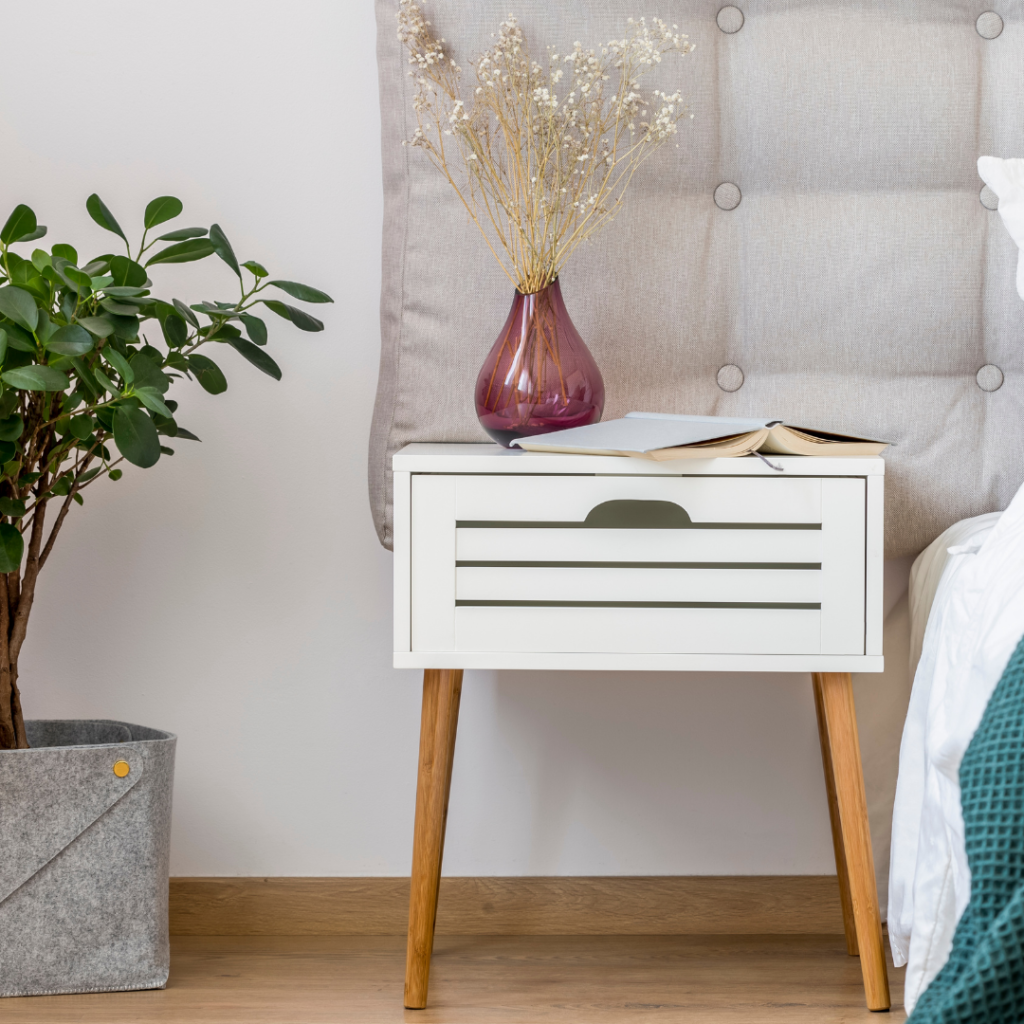 Just like a bedroom bench, a nightstand is also a great addition to place beside your bed. It serves as a place to put your smartphone, a book or even a glass of water while you rest on your bed. In addition to a nightstand, a bedside lamp is also a cool accessory to get. It can serve as a source of dim light when you're asleep, and also a source of light when trying to find your way in the dark.
To wrap things up …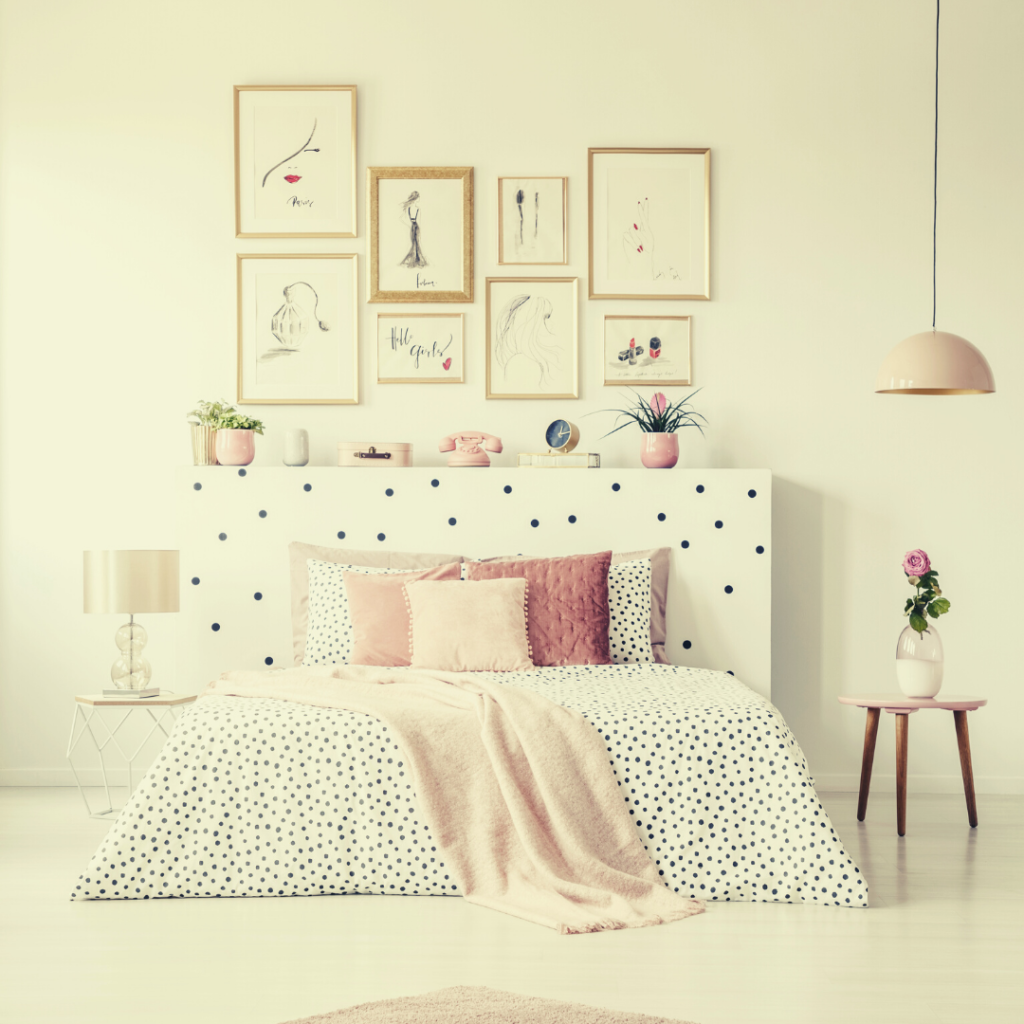 There are so many bedroom solutions for small spaces that you can choose from, which can make your task a bit difficult. Hence, it is advised you go through as many suggestions as you can while you take note of the ideas you love. You can then easily put them together to create your own custom look or desired appearance.