Tool Storage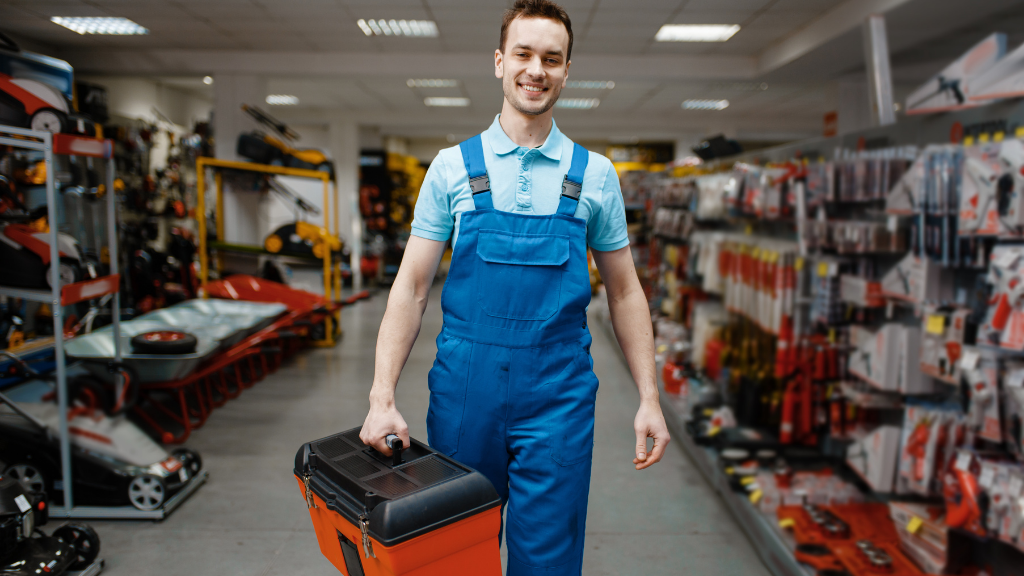 No one needs to tell you how important it is to have effective tool storage in a workshop because you already know. It is never a good site to have tools clutter around your workshop or to see them placed randomly all over your workbench. Apart from this, bad tool storage makes your workspace less safe and can lead to accidents.
Of course, you can decide to stuff all your tools into plastic containers or buckets; or you can just jumble them together in a drawer. Sure! That way, they don't pose much danger to you. But how efficient will such storage be to your workflow? How productive will it make you? Good storage does a whole lot more than reduce danger.
Interestingly, having better tool storage isn't expensive, you just have to be clever and creative about it. So without further ado, here are some creative tool storage options for your workshop.
Simple Tool Storage Ideas
There are several ways to conveniently store your tools without spending too much. Some of these storage options you can easily build yourself. You can even make use of materials you already own or leftovers from previous projects. Here are some DIY ideas for you.
Under workbench storage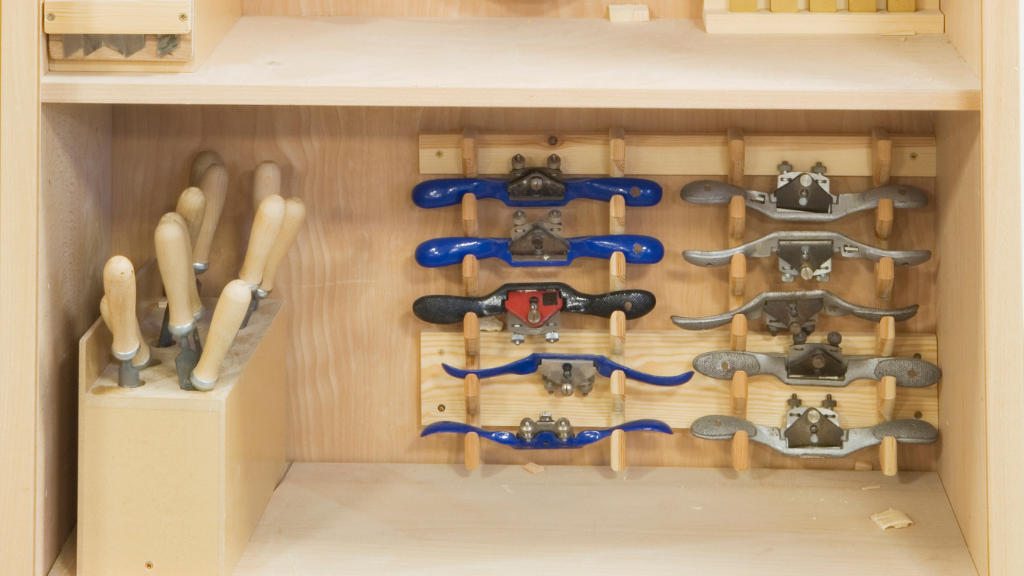 If you have a workbench or a table in your workshop, you probably have some unused space underneath it. Instead of leaving this space unutilized, why not put it to good use. One good way to make use of this space is to construct sets of storage cubes for it.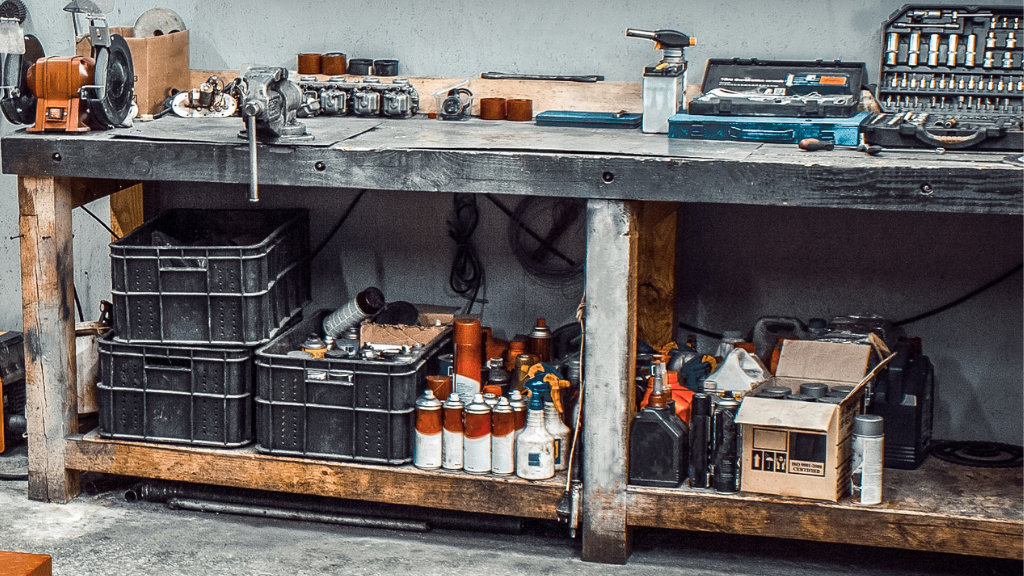 The storage cubes don't necessarily have to be fancy. You only need them to create units or partitions where you can easily store and differentiate tools. Hence, if you often work with wood, there's a big chance you have some leftover wood that can do the job.
Mobile storage case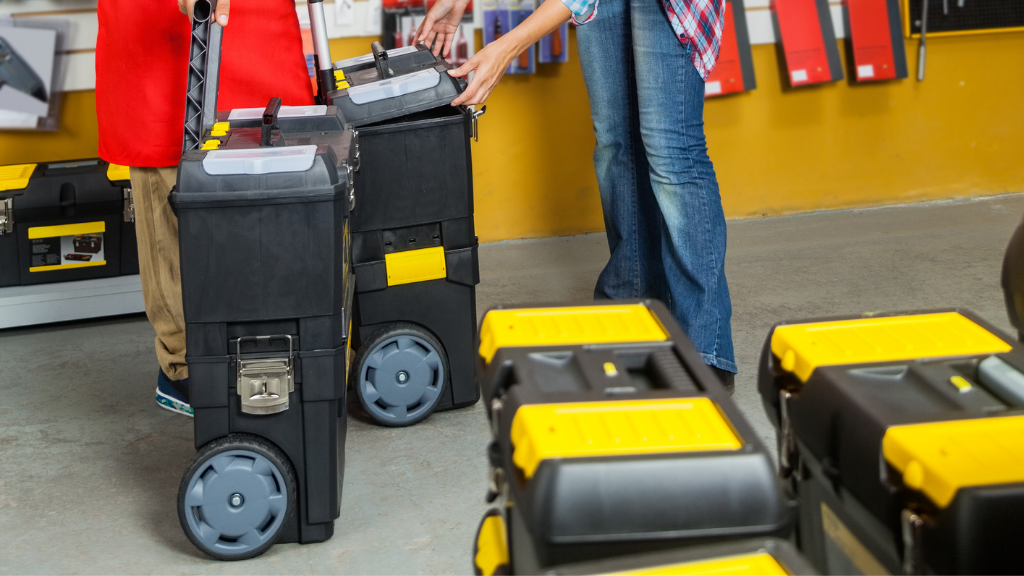 A mobile storage case is not only a smart storage option but also a way of maximizing space in your workshop. Just like the first option above, you can also use leftover materials to build this. All you need is an already made stationary case and two pairs of tires.
To attach the tires to the storage case, you will need to drill holes in the bottom corners of the case and use a rod to connect the tires. If you haven't done something like this before, it will be wise to seek help from an expert or read on how to attach wheels to furniture.
Styrofoam board storage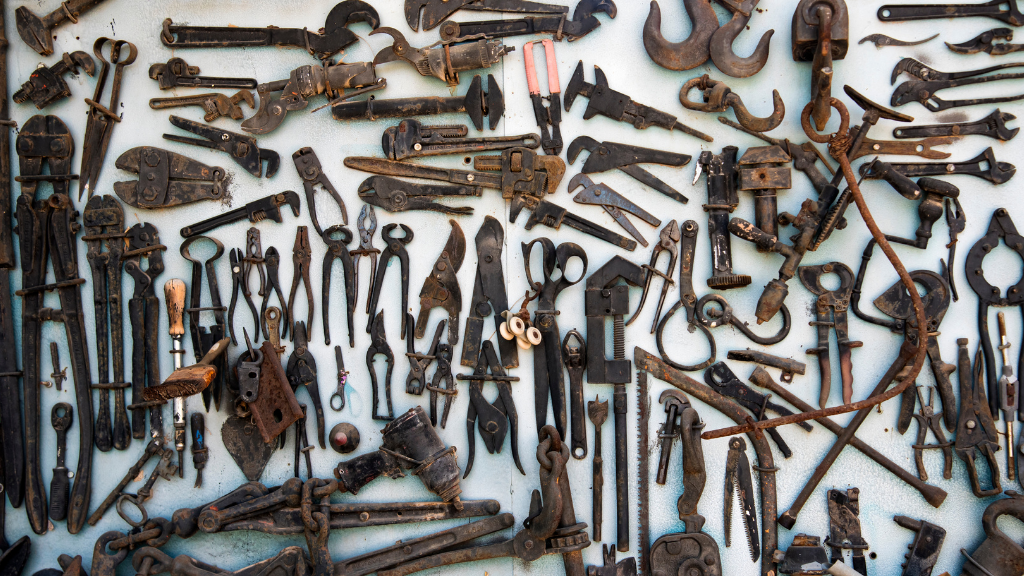 This is one smart and cheap way to store tools with pointy tips or small parts like drill bits. All you need is a piece of Styrofoam or some other material that has a similar texture. You can hang the Styrofoam on a wall and then stab your tools and other items into it. Also, you can cut holes into the Styrofoam for specific machine parts.
Another great use of this kind of storage is that it is also a convenient place to keep stationary. Just like your pointy tools, you can stab them into the Styrofoam for safekeeping.
Pegboards and hooks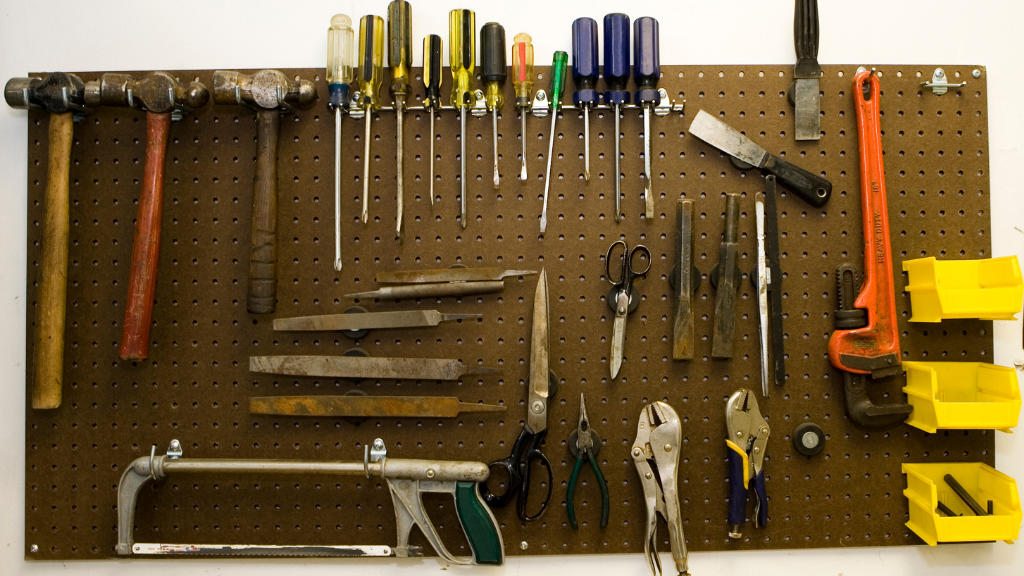 The use of pegboards is another cheap and clever way to store tools. Although sometimes overlooked, it can become a very efficient storage method when used properly. You can use pegboards to store almost any kind of tool. You can use it to store your hand tools like hammers and saws or even your measuring tools like rulers, tape rules and set squares.
A nice position to place pegboards in a workshop is on the walls. Depending on what kind of workshop you own you can decide to position it at the top or bottom of your wall.
Jar storage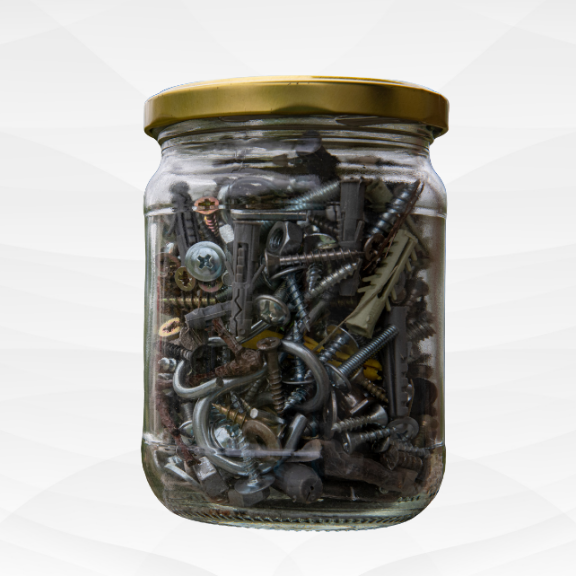 Jar storage is more convenient for storing tiny pieces of tools or materials. Nuts, screws, bits and so on can conveniently be stored in jars or similar containers. To maximize space and make your work area look even tidier, you can decide to screw the lids of containers to a rack or any available platform.
This way, the containers can have a permanent position and you can always reach for their contents when needed.
PVC rack storage and holders
PVC is a great and inexpensive material for building custom holders. You can use PVC to make holders for garden tools and even drills. To construct this type of storage, you need small pieces of PVC pipes that the intended tool to be stored can fit into, and a shelf or wooden base to attach the pipes. Once you have successfully attached the pipes or tubes with a screw or nail, all that is left is to conveniently slide your tool into the pipe for storage.
Plastic buckets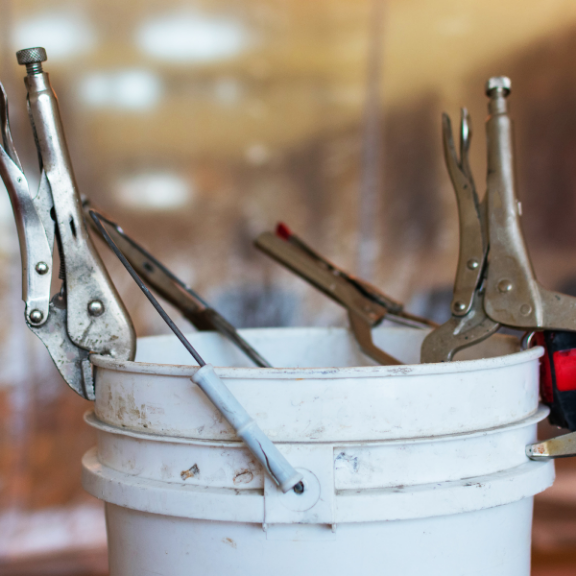 The use of plastic buckets is not a bad idea. You just don't want to randomly keep tools together. Rather, you will still need to sort your tools and store them in an orderly way such that finding a tool is never a problem.
One way you can use plastic buckets effectively is by assigning each bucket to a particular set of tools or materials, and then properly labeling each bucket.
In Conclusion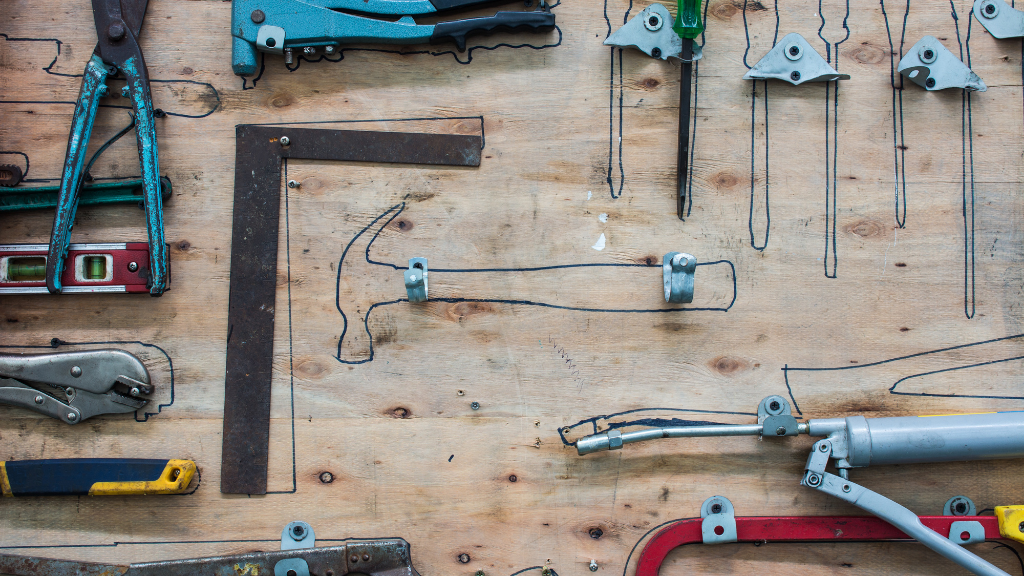 As you can see, good storage of tools is not difficult to achieve. With a few household materials and leftovers from previous projects, you can easily build different storage units. This will also help you have a better workshop organisation.
The truth is, proper tool storage cannot be overemphasized, it is necessary for good workflow and prevent accidents in a workshop. Why don't you try some of the storage options given above and see how better your workshop experience will be.